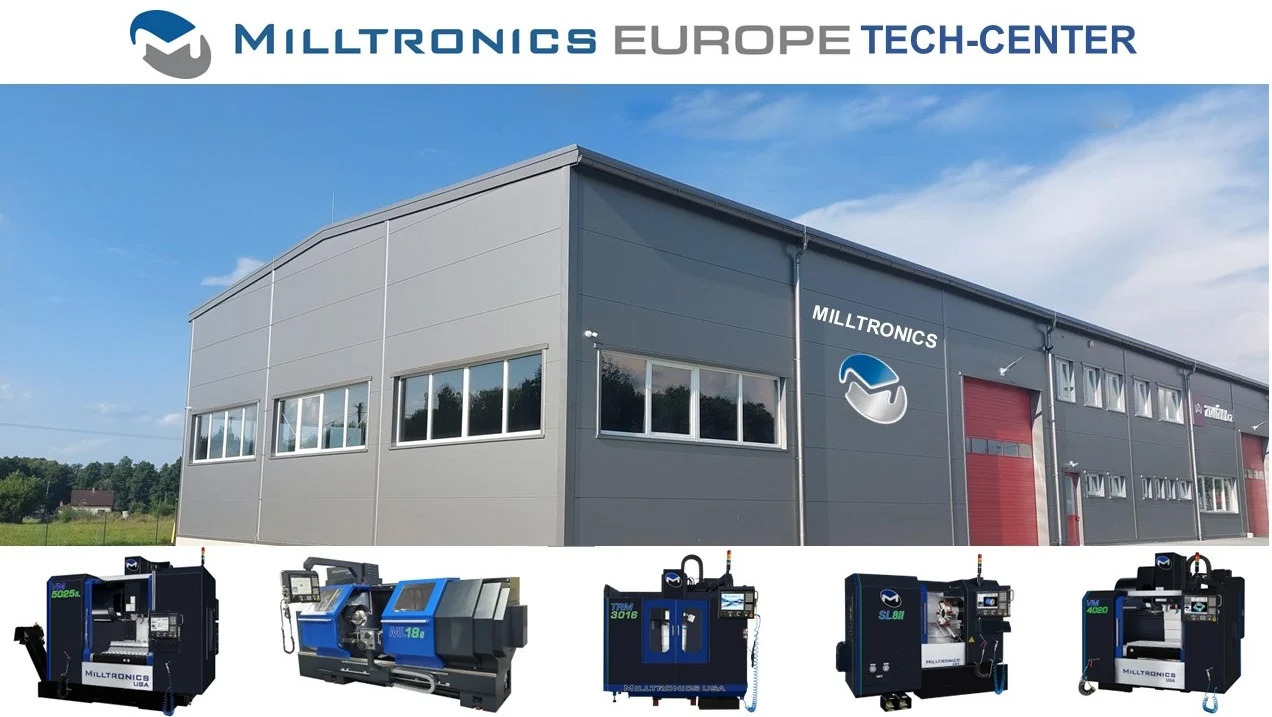 Vertical Machining Centers & Combination Lathes
The Milltronics VM Series vertical machining centers offer a great combination of features and performance at an attractive price.
Milltronics ML Series combo lathes offer both manual and CNC operations for tool rooms and job shops. They can be configured with many options and other features such as bore sizes and bed lengths – including live tooling and C-axis (on most models).
Welcome Milltronics Europe!
I am honored to lead a knowledgeable and enthusiastic team as we expand the Milltronics sales and service network throughout Europe to bring you the quality and customer care for which Milltronics is known for worldwide. Milltronics has significantly expanded its product line and upgraded its control to maximize success for its customers. Please explore the CNC machines and the control technology to see which Milltronics CNC machines will be the most useful for your manufacturing needs.
We look forward to working with you to meet your customer demands and help you grow your business.